Description
Smartclean and Smartclean 4.0
Brushing machines for heavy-duty cleaning requirements
The brushing machines of the Smartclean range are suitable for all panel cleaning requirements prior to finishing.
---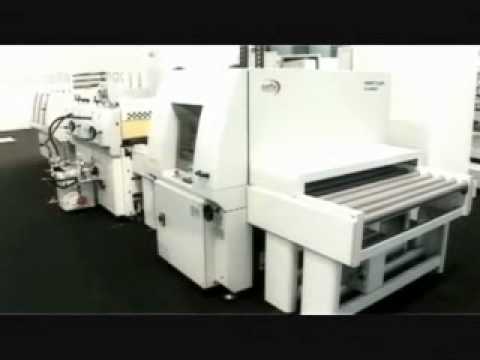 Smartclean and Smartclean 4.0
Smartclean is a comprehensive range of brushing machines for all the cleaning requirements associated with various types of substrate. Suitable for flat and shaped, rough and smooth panels, after primer application and before finishing.
Configurations:
SMARTCLEAN 32: is the brushing machine suitable for brushing flat coated or smooth panels or panels with a matt finish obtained by curtain coating or roller application.
SMARTCLEAN 33-G and SMARTCLEAN 33-F: suitable for brushing rough or coated and smooth furniture doors in a spraying line.
SMARTCLEAN 34/AC-R UPPER AND LOWER BRUSHING MACHINE: The configuration suitable for brushing flat, smooth panels in a coating line, including direct glossy finish obtained with curtain coating, spray or robot application.
SMARTCLEAN 4.0 Next-generation Smartclean with superior performance that enables wet-cleaning of laminated panels and rough panels, smooth after coating and before roller or spray application of matt or glossy finishes.
From Sorbini expertise
Features
All machine configurations are enclosed and equipped with all the necessary safety devices
In the Smartclean 4.0 configuration, the contact of the wet roller completely eliminates any electrostatic charge from panels
Capacity to process multiple panels and manage small-sized panels
Brushes do not require cleaning at the end of the day
No presser rollers to dirty the various panels at machine outfeed
Application Fields
Focus on
SMARTCLEAN 4.0 is equipped with a polyurethane gel roller designed to capture dust and residue deposited on the panel. The roller features a brush system for wet self-cleaning and an IR drying lamp, thus avoiding the need for manual cleaning of the roller at the end of the shift.