Description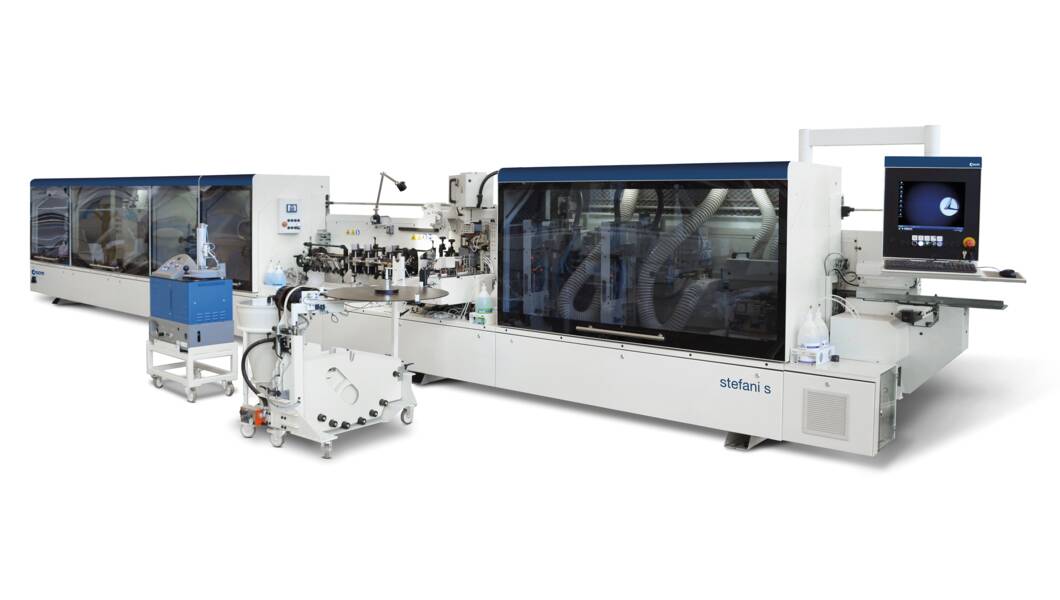 stefani s is the single-sided edgebanding machine designed for medium-and large-scale firms and leader in the market, is characterized by its precise machining operations, reliability and efficiency. Suitable for machining edges in plastic material, both traditional and modern, wood and laminate strips, even aluminium edges. It offers a complete range of machining operations for diversified industrial production at reduced costs.
Discover more about J-SHAPE: the leading softforming solution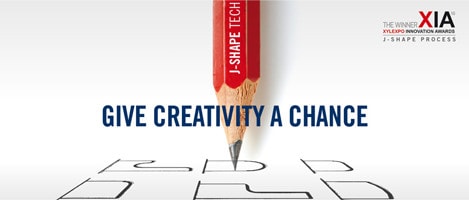 Advantages
MODULARITY
stefani s can be "tailor-made" for the individual customer, according to his own qualitative and performance requirements, for both the traditional machining of straight panels and soft-forming machining.
INTEGRATION
stefani s can be used in edgebanding cells, with automations for the panel return to the operator, with devices for manual or semi-automatic panel insertion, and with devices for automatic panel loading. It can also be inserted in a line with other machines.
Technical data
Max working speed

m/min

25 (30 opt)

Coil edge thickness

mm

0.3-3

Pre-cut strip thickness

mm

0.4-1

Solid wood thickness

mm

25

Panel thickness

mm

10 – 60 (80 opt)

PANEL DIMENSIONS WITH COIL EDGE

Min/max panel length

mm

135 (125 opt)-3200

Min/max panel width

mm

95 (55 opt)-1200

Pneumatic system

MPa

6

Technology for edge application

EVA, PUR, EVA+PUR

AirFusion+ 

SLIM LINE
TYPE OF EDGE

EXAMPLE OF APPLICATION

MAX THICKNESS

Paper 

Raw / prepainted

0,6 mm

Plastic in coil

ABS, PVC, PP (with/without film)

PMMA (polished or rough to polish/smooth)

3 mm

Alluminium

Shine/ Satin

3 mm

Pre-cut strips

Veneer, PC, Unicolor

1 mm

Solid wood

Raw / polished / drawn

25 mm
Case History